Filter manufacturer supplying
Construction Machine Filters
Industrial filters of hydraulic filters, air filters, fuel filters, oil filters, coolant filters, air/oil separator filters and assemblies for engineering construction and air compressors.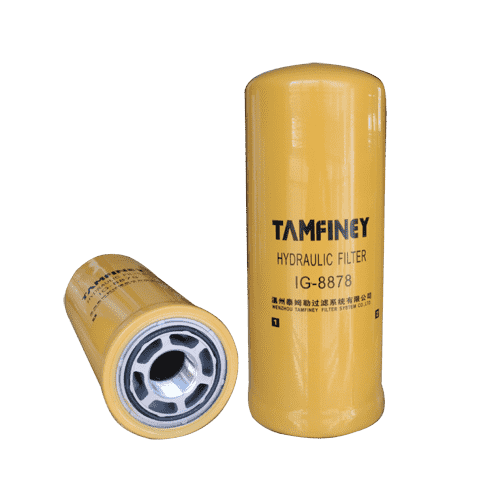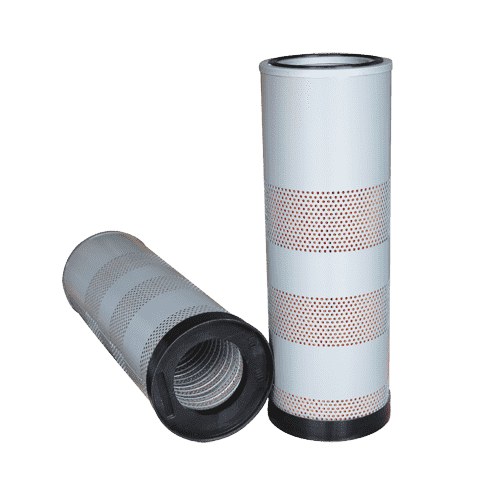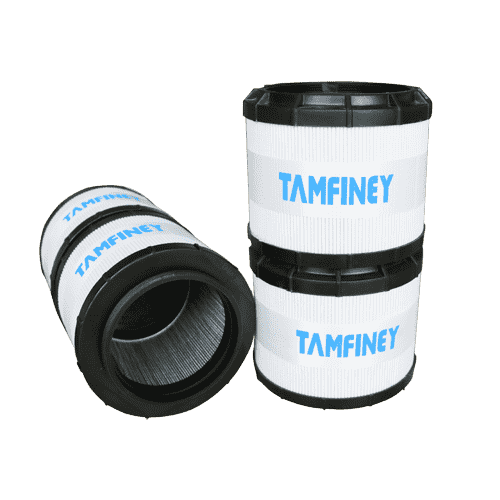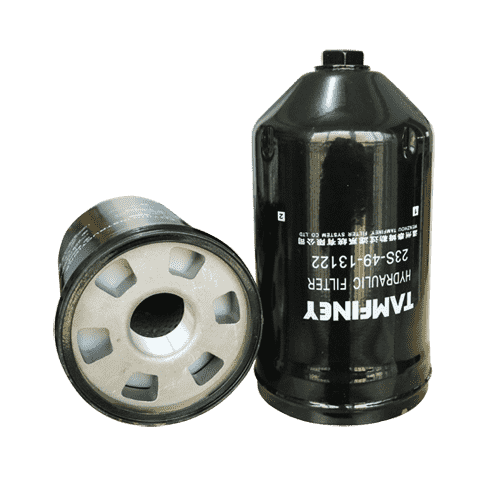 Hydraulic filter elements for engineering and construction are suppplyed in Tamfiney Filter. Especially for the replacement filters in aftermarket. Manufacturing with high quality media for surance.
fall in love with our features

Raw Material Control
Imported raw filter material with high purity from the premier suppliers are subject to strict quality control checks, and test it before mass production. Improve the filter media and performance to reach OEM standards.

Kinds of Construction Filters
All kinds of construction machinery filters are contained, manufacturing more than 4000 kinds of hydraulic filters, oil filters, air filters, fuel filters, more than 1000 kinds in stock, suitable for all kinds of wholesaler customers.

In-house R&D
In order to reduce the air contact time of the medium, our micro-glass fiber, filter paper and screen net are all manufactured in the dust-free workshop. They are glued also in the dust-free workshop.

On-Time and Safe Delivery
Production status weekly report and professional logistic service from our long-time partners to make sure timely arrival to your warehouse. Checked by the quanity and reference before ordering.

Superior Customer Service
Depending on more than 20 years experience in filtration industry, our experienced and professional sales and technical team, will help you at any time when you have any questions or troubles.

Guaranteed Quality
All products are tested in waterproof, high temperature, high pressure and impact resistant laboratory to ensure the performance of corresponding price. If any quality problems, we will start the compensation program to solve your worries.
Research and Development of No Bounds
Filtering efficiency is the life of the filters. Using good media with high efficiency, also with maximize media surface area to ensure high efficiency. We have the performance test for the media before assembling the filters.
As an industrial filter manufacturer, the filters that we supplied have different requirement:
Hydraulic filter:  In hydraulic system, clean hydraulic oil must be cleaned. Hydraulic filter must be greater filtration efficiency and higher dust-holding capacity
Air filter: lower pressure drops through increased media area or newer synthetic medias to achieve the desired efficiencies and save energy.
Fuel filters: separator fuel and water directly by steps to ensure cleaning fuel in suing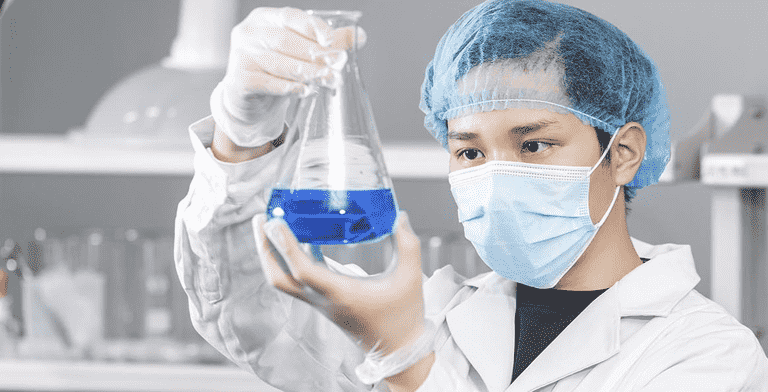 Replacement methods for engine filters and industrial filters for heavy duty lines. Also any questions about hydraulic filters.